Monahans (1998)
is an (
H5
) ordinary chondrite that fell in Ward County, Texas, the evening of March 22, 1998.
According to the Meteoritical Bulletin (
MB 82
):
Two stones, weighing 1344 g and 1243 g, fell in the city of Monahans, Texas, after two sonic booms and a fireball were observed over a wide area (up to 100 km from the fall site). One stone penetrated the asphalt on a city street and was found in the sandy subsurface.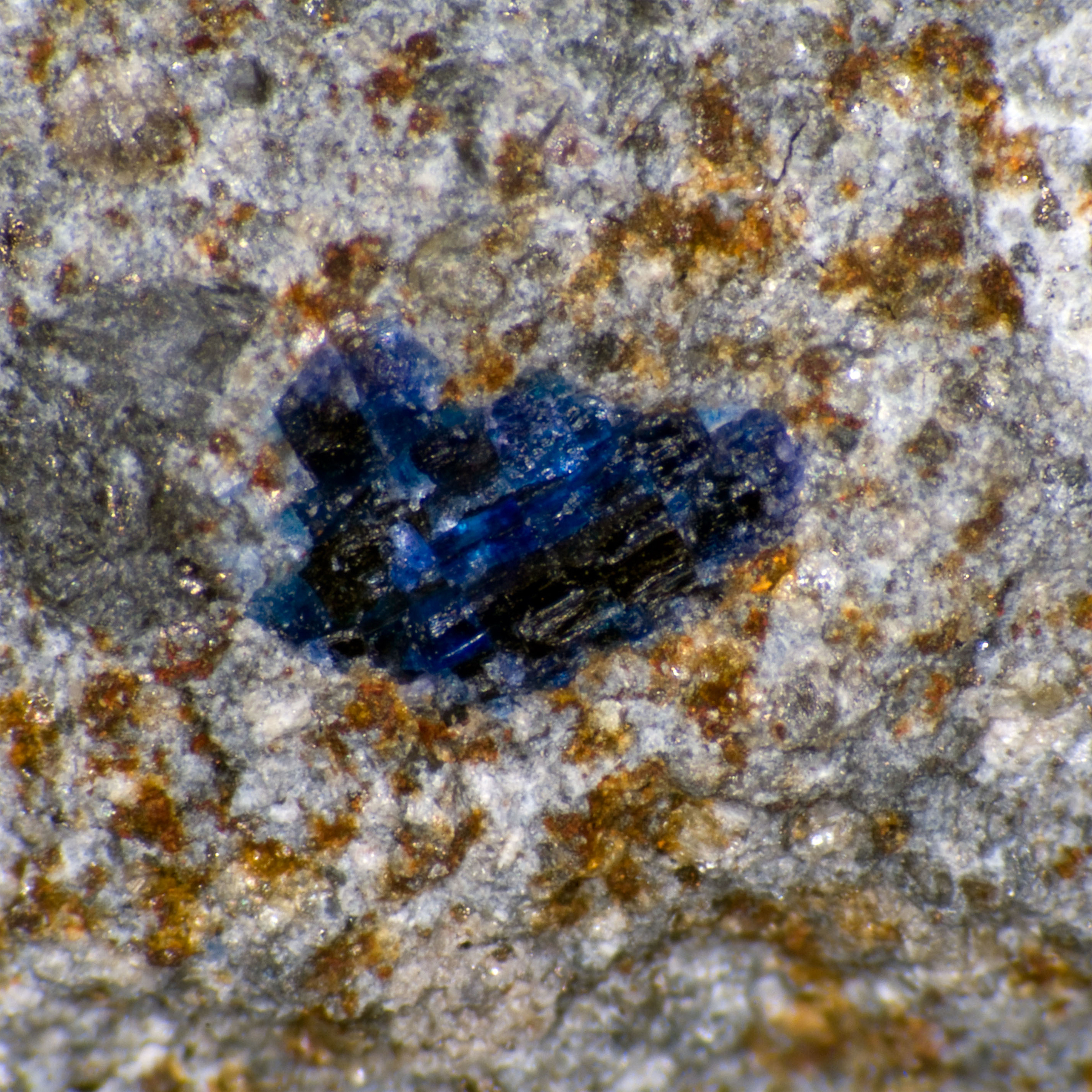 The name Monahans is shared by two distinct meteorites; the other, Monahans (1938) is an iron meteorite also found in Ward County, TX, sixty years earlier. The ASU Center for Meteorite Studies houses specimens of both meteorites.