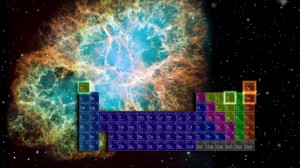 At the ASU Center for Meteorite Studies, we are actively studying the isotopic compositions of the most primitive classes of meteorites to better understand the time scales and processes involved in the formation of the first solid grains in the solar nebula, and eventually led to the formation of rocky planets like Earth and Mars

(
.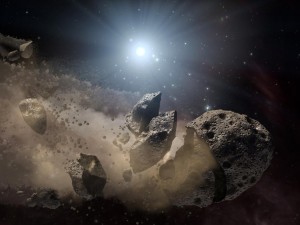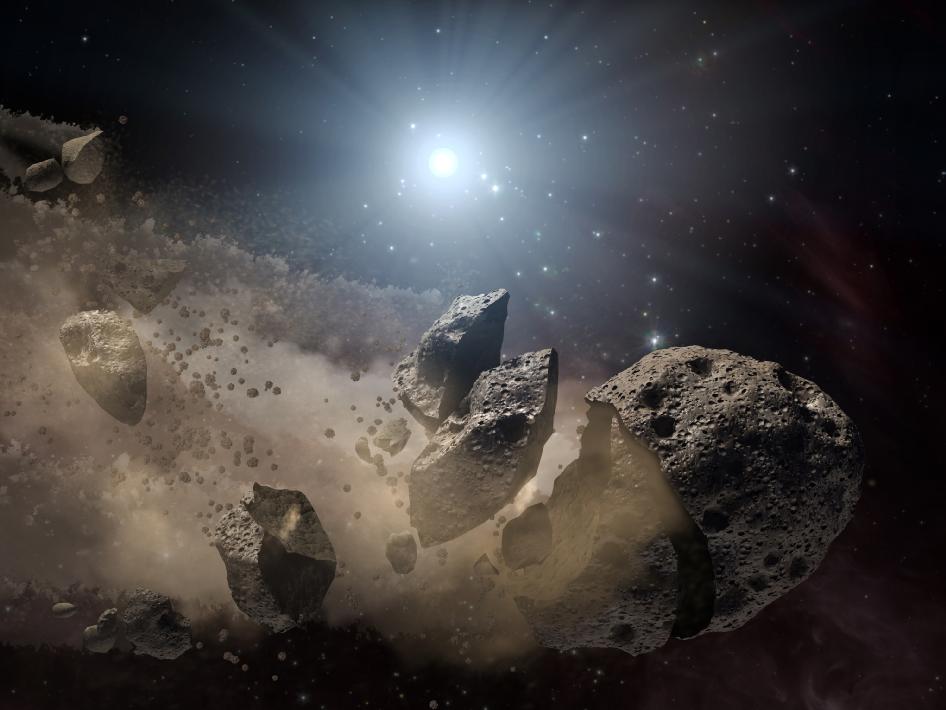 Asteroidal meteorites represent some of the most ancient solid bodies to have formed in the early history of the Solar System, approximately 4.56 billion years ago
We are also investigating various short-lived and long-lived radiogenic isotope systems in several classes of differentiated meteorites, such as primitive achondrites, and the HED group meteorites (

believed to have originated on the asteroid 4-Vesta),

to precisely determine the timing of silicate differentiation and core formation on asteroidal bodies in the early Solar System.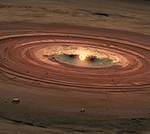 Interim Director Devin Schrader's research involves
primitive meteorites unaltered since their formation in the early Solar System, as well as meteorites that were thermally and aqueously altered on their parent asteroid. He utilizes petrographic, compositional, thermodynamic, and isotopic data to constrain the pre-accretionary formation conditions and secondary thermal and aqueous alteration processes of small bodies in the early Solar System. He also provides sample science support for NASA's OSIRIS-REx asteroid sample return mission.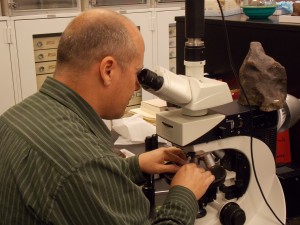 Collection Curator Laurence Garvie's work focuses on high-spatial-resolution
microscopic studi
es
of the primitive chondritic meteorites as a means of understanding the physical and chemical processes that resulted i
n the formation of the Solar System. His particular interest is in studying the relationship between organic and inorganic components i
n the carbonaceous chondrites, which can shed light on th
e abiotic processing of organic matter in the early Solar System.