After 132 hours of searching, ASU team — in partnership with White Mountain Apaches — locates meteorites on tribal land

On June 2, a chunk of rock the size of a Volkswagen Beetle hurtled into the atmosphere over the desert Southwest at 40,000 miles per hour and broke apart over the White Mountains of eastern Arizona.
A week later, one of Arizona State University's top meteorite experts was off on a team expedition in the Arizona wilderness on an Apache homeland, braving bug bites, bears and mountainous terrain.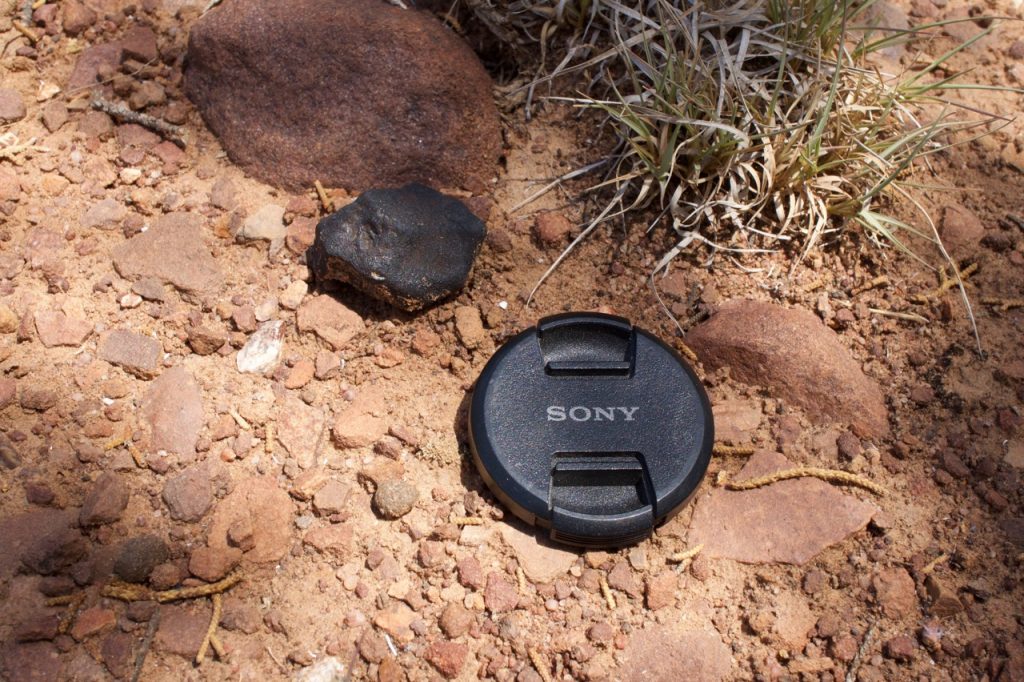 After three nights and 132 hours of searching, they were successful.
"This is a really big deal," said Laurence Garvie, research professor and curator of the Center for Meteorite Studies in the School of Earth and Space Exploration at ASU. "It was a once-in-a-generation experience."
Scott Seckel
Reporter, ASU Now
Read the full article on ASU Now!