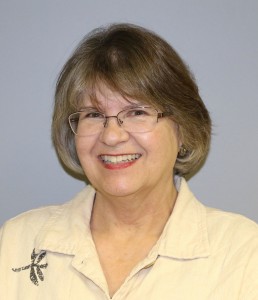 The Center for Meteorite Studies is pleased to welcome Rebecca Davis!
As Program Coordinator, Rebecca will support the Center with financial, sponsored projects, and human resource management. She is also an active participant in the Center's education and outreach activities, such as Earth & Space Exploration Day.
Rebecca comes to the Center from the ASU School of Electrical, Computer and Energy Engineering, and has over 30 years of administrative experience at ASU.