Center Director Meenakshi Wadhwa has just returned from a journey to Husavik, Iceland, where she was invited to speak at the Explorers Festival!
This is the latest in a series of digital post cards from her travels – stay tuned for future updates!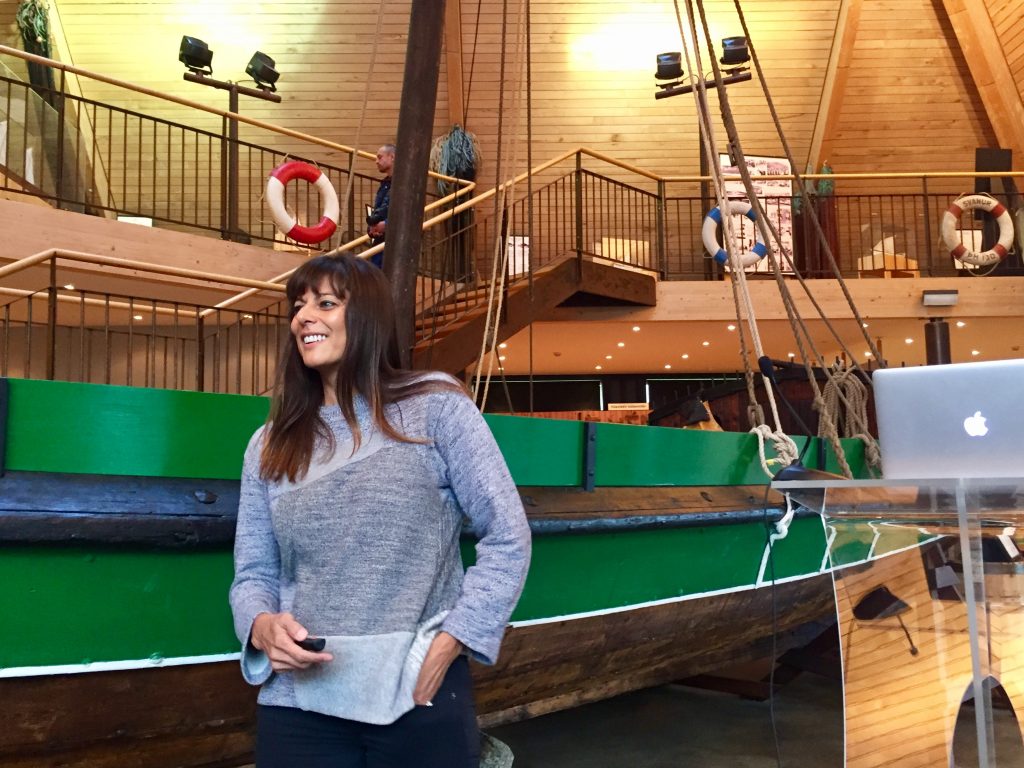 The Festival was hosted by the Exploration Museum in Husavik. Dr. Wadhwa gave a talk about planetary exploration through analysis of meteorites and samples returned by spacecraft.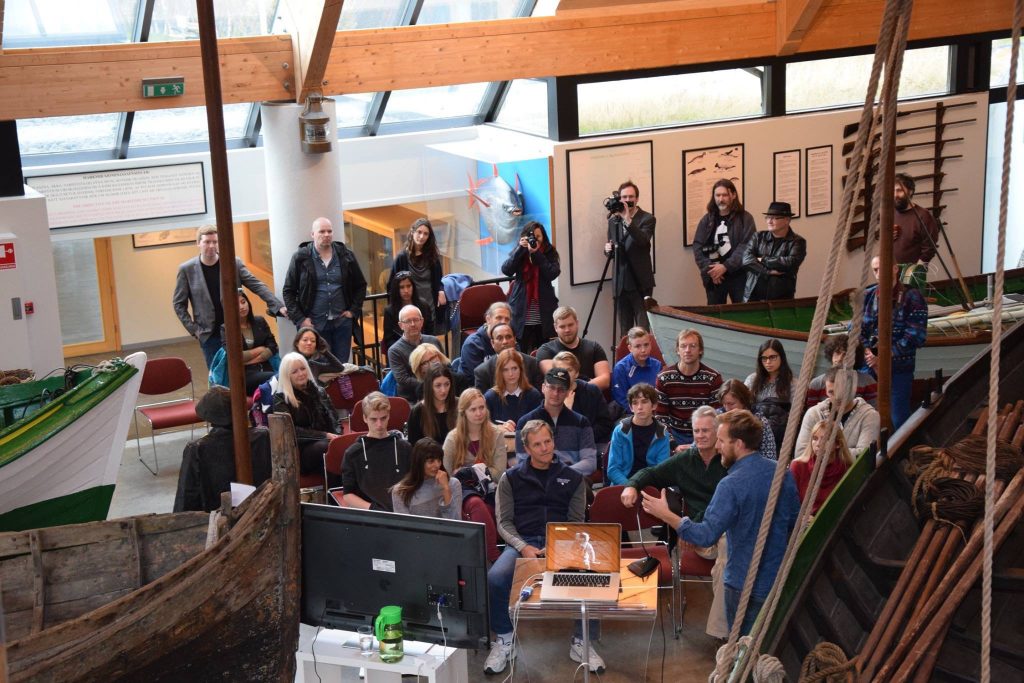 Well-known author and historian Huw Lewis-Jones speaking at the Festival on the topic of explorers' journals and sketchbooks. He has just published a book on this subject, entitled "Explorers' Sketchbooks: The Art of Discovery and Adventure".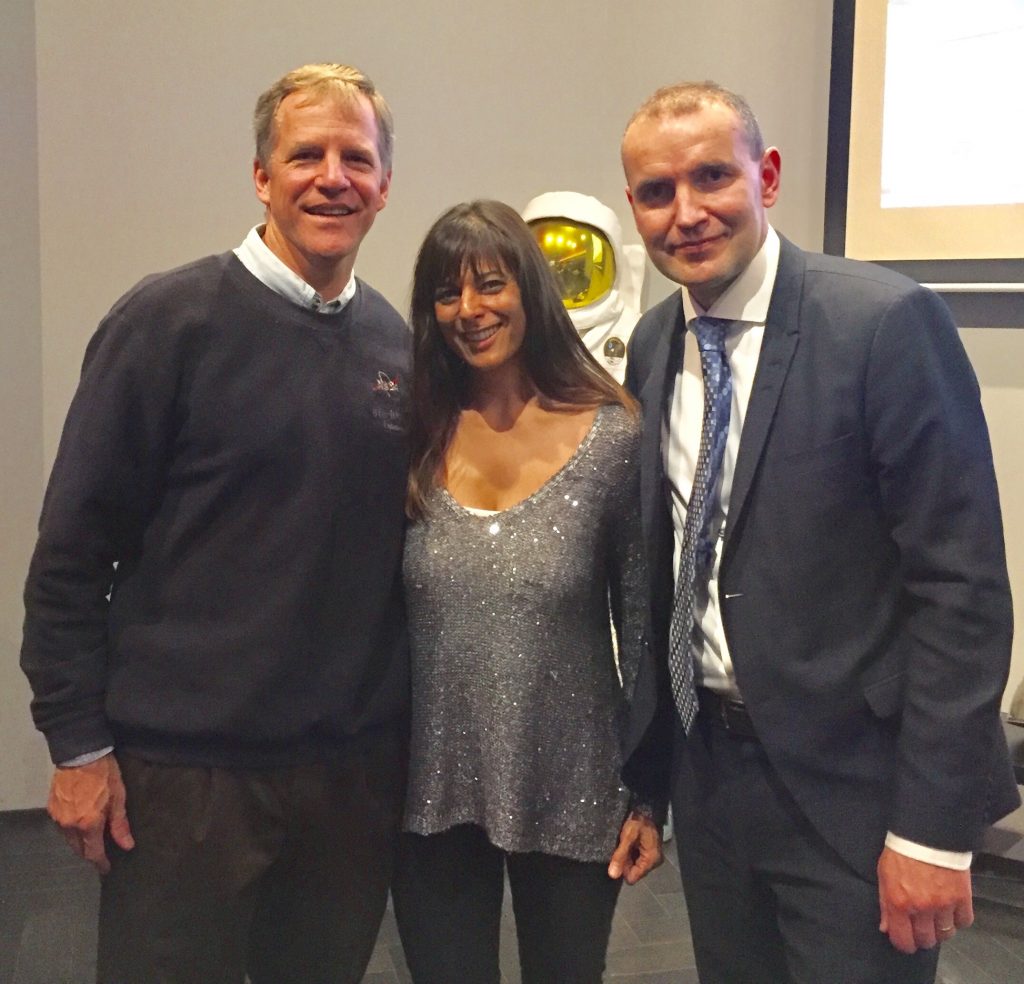 The President of Iceland (Gudni Johannesson, on right) was in attendance at the Festival with Dr. Wadhwa (middle) and Dr. Scott Parazynski (Professor of Practice and University Explorer at ASU, on left). Dr. Parazynski was also an invited speaker and was honored with the Leif Erikson Award of the Exploration Museum at the Festival.