As the recipient of a Fulbright-Nehru Academic and Professional Excellence Award, Center Director Meenakshi Wadhwa is spending 4 months doing collaborative research at the Physical Research Laboratory (PRL) in Ahmedabad, India.
This is the third in a series of digital post cards from her travels – stay tuned for future updates!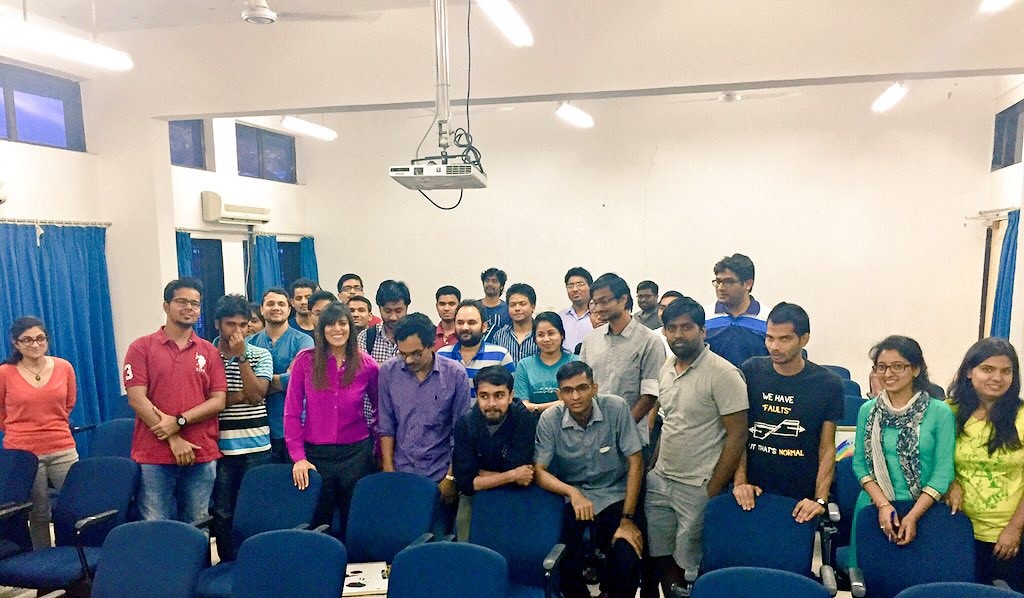 Center Director Meenakshi Wadhwa with students in the Department of Earth Sciences at the Indian Institute of Technology Bombay.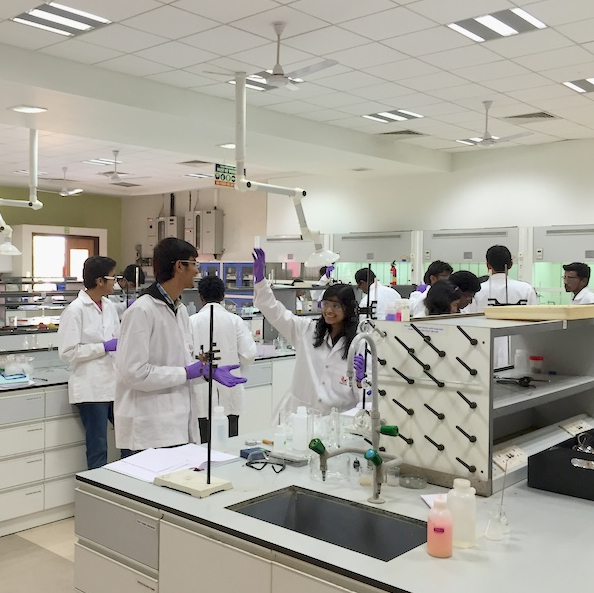 Undergraduate students in the chemistry laboratory at the Indian Institute for Science Education and Research.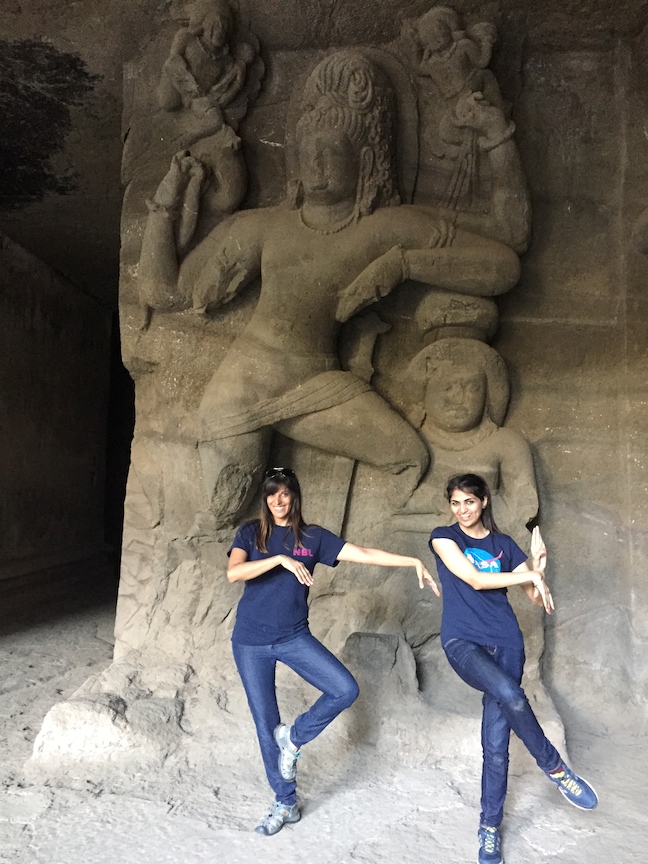 A fun visit to Elephanta Caves (located on the small island of Gharapuri near Mumbai) with my sister, who is clearly a NASA fan!