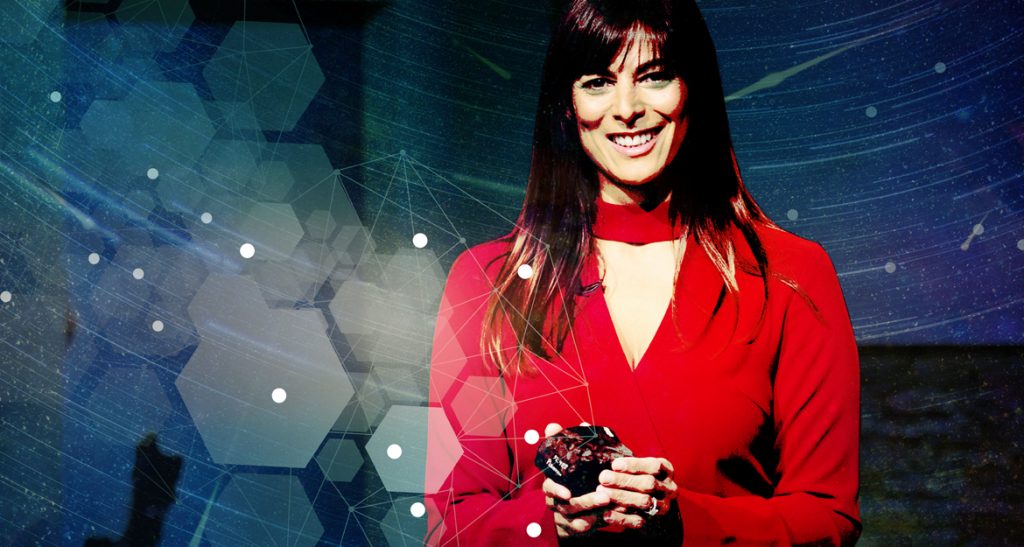 Gazing at the night sky conjures deep questions about the universe. Meenakshi Wadhwa, professor in the School of Earth & Space Exploration and director of the Center for Meteorite Studies at Arizona State University, invites us to look at the planetary 'Rosetta stones' right here on Earth that can give us answers.
Watch her recent ASU KEDtalk below, and read more at ASU Now!
ASU KEDtalks are the bridge between your curiosity and what ASU researchers are exploring and discovering. KEDtalks spark ideas, indulge curiosity and inspire action. They connect you to others like you – people who care and want to know more.