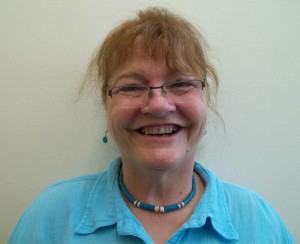 Congratulations to Susan Nowak on her recent retirement!
In addition to serving as Business Manager, Susie was an active participant in outreach activities, and her more than 13 years of dedicated service in the Center for Meteorite Studies are greatly appreciated.
While she'll certainly be missed, we wish Susie all the best!