The Center for Meteorite Studies and School of Earth & Space Exploration have dedicated a 381g piece of the Seymchan pallasite to the incoming class of 2018!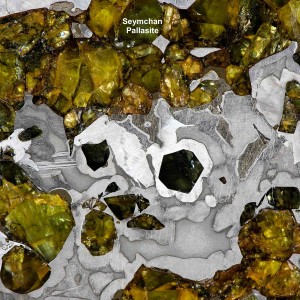 According to Center Director Meenakshi Wadhwa, "this meteorite was obtained especially for the purpose of dedicating to, and inspiring, the Class of 2018. We wanted to give them a unique gift, something memorable – so this exceptional meteorite specimen seemed like the perfect fit."
The newly unveiled stony-iron meteorite is currently on display in the Gallery of Exploration, on the ground floor of Interdisciplinary Science and Technology Building IV.
Read the press release and see a photo of the meteorite on display here!
Plan your visit to the Meteorite Gallery here!