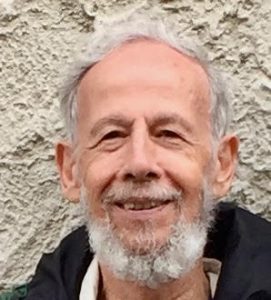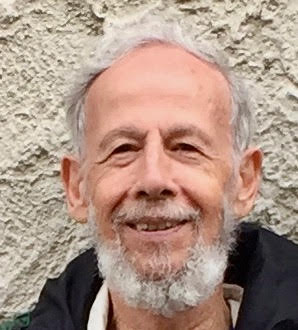 We are pleased to announce a special 1-day symposium on March 9, 2023 addressing the synergy between space exploration and laboratory study of planetary materials.  The Buseck Symposium will honor ASU Regents Professor Peter Buseck's contributions to the newly renamed Buseck Center for Meteorite Studies, including the inaugural BCMS Postdoctoral Fellowship for 2023-2025.
Please join us to celebrate the official BCMS launch on March 9, and for a post-symposium excursion to Meteor Crater on March 10.  Our keynote speaker will be Dr. Laurie Leshin, Director of JPL, and former Director of the Center for Meteorite Studies.  Invited presentations linking past, present, and future space missions to meteoritic studies will be given by current ASU Faculty (Professors Lindy Elkins-Tanton, Mini Wadhwa and Tom Sharp), and ASU/Center Alumni and former postdocs (Professors Shogo Tachibana, Hikaru Yabuta, and Gretchen Benedix, and Drs. Lindsay Keller and Michelle Minitti).  Contributed poster presentations will also be solicited.
For details, and event schedule, please click here.
We look forward to hosting you in Tempe next March!