Delve into current research at the Center with this periodic news feature, and catch a glimpse of what our students and scientists are working on right now!
Center Ph.D. candidate Daniel Dunlap has been using the W.M. Keck Foundation Laboratory's Thermo iCap Q quadropole mass spectrometer to measure the elemental concentrations of meteorite solutions.
Read more about Daniel's research in the Center here!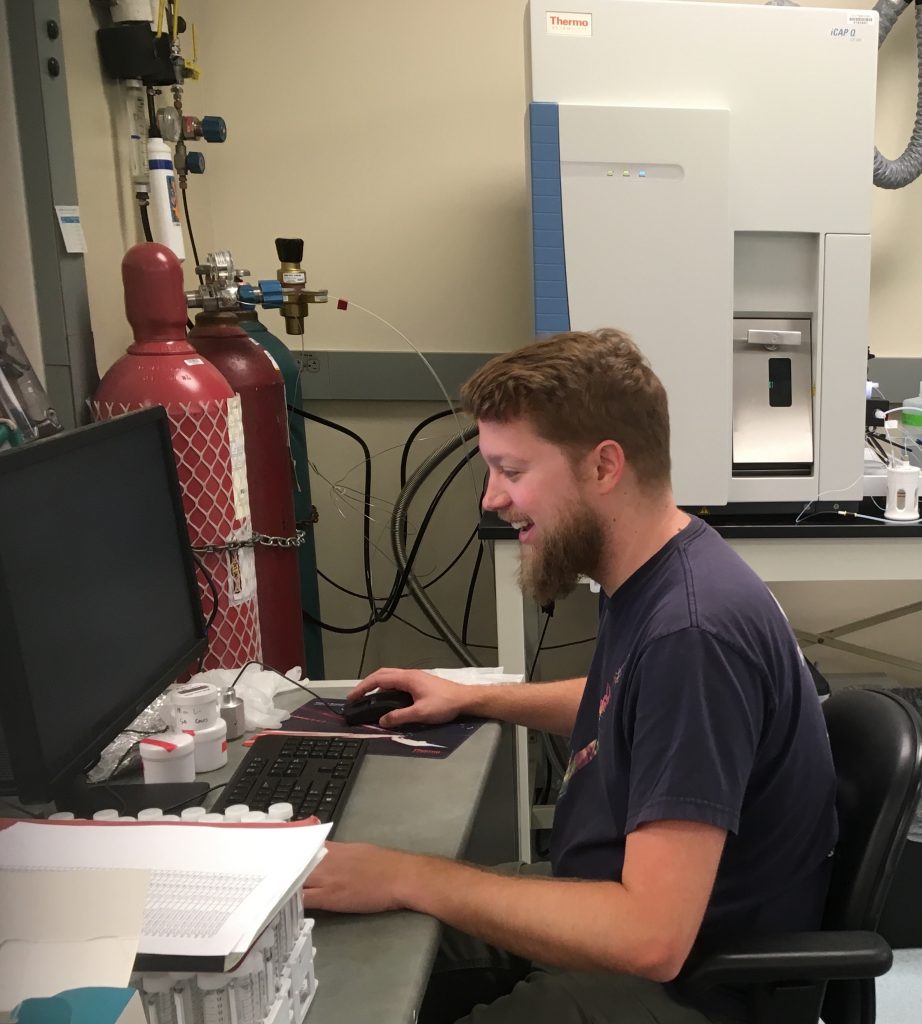 Photo ⓒ ASU/CMS.