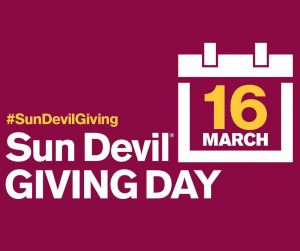 March 16 is Sun Devil Giving Day – 24 hours to show the world what you can accomplish when you join forces to support Arizona State University and the Buseck Center for Meteorite Studies (BCMS)!
Every dollar counts, and
your gift
helps support our pursuit of new knowledge about the origin of our Solar System through the study of meteorites and other planetary materials in a variety of ways.
Sending students to the annual Lunar and Planetary Science Conference (LPSC) with the Nininger Travel Award!
Organizing events like the Buseck Symposium for Space Exploration through Spacecraft and Microscope, where new scientific advances can be presented!
Providing free classroom meteorite kit loans with real meteorites and lesson plans for K-12 educators!
Expanding our world class meteorite collection and making meteorites available for cutting edge research at ASU and around the world!
Mentoring the next generation of meteorite researchers at both the graduate and undergraduate level!
Presenting new research at international scientific conferences to advance our shared knowledge of Solar System formation!
Taking our meteorites to public outreach events like Earth and Space Exploration Day, and ASU Open Door, so that everyone has the opportunity to hold a real space rock and learn about Solar System processes!
Curating and classifying new meteorites!
Individually, each of us is part of ASU's rich tradition of giving.  Collectively, we are changing the world and expanding our universe.
Join us on
the BCMS giving page 
March 16
as we show the world what the Sun Devil Nation can do when we give together!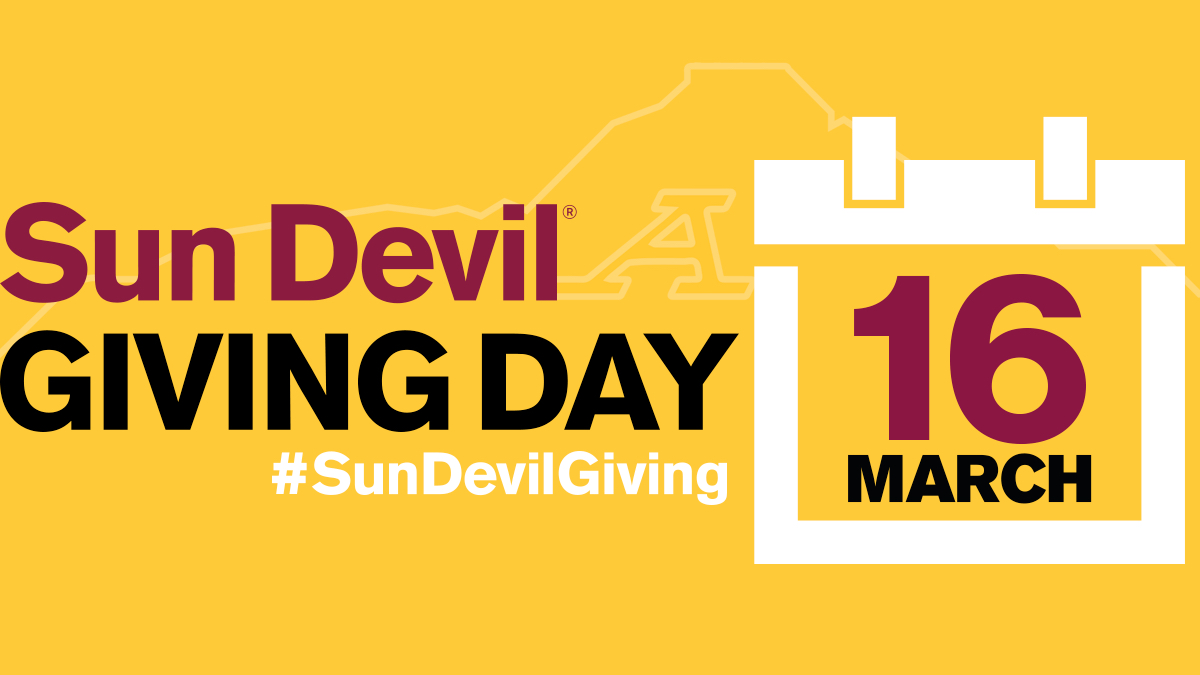 All funds will be deposited with the ASU Foundation for A New American University, a non-profit organization that exists to support Arizona State University (ASU). Gifts in support of ASU are subject to foundation policies and fees. Your gift may be considered a charitable contribution. Please consult your tax advisor regarding the deductibility of charitable contributions.